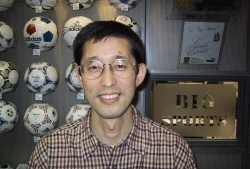 It is the store which thinks with the guest.

For example both a guest and a staff think about marking, and it is made.

only you original marking is done, too.

Listen freely if there is what kind of doubt in being small about soccer again.

I want to walk with everyone.